LATEST NEWS
What's Included in a Typical Crane Hire in Sydney?
When you set out to hire a crane, it's understood that the use of the crane comes with people who will help you make safe, proper, effective, and beneficial use of the equipment. When it comes to a crane hire Sydney clients expect to be provided with the accompanying services of skilled labourers, such as in the case of a wet-hire package, which ordinarily includes a crane driver, dogmen, advanced riggers, electricians, and service technicians. Cranes that are hired out are also normally serviced every few months by technicians sent over by the company.
Knowledge and Skills
You can expect the accompanying crew of knowledgeable, skilled, and experienced workers to be fully qualified and covered by Workers Compensation. The crane hire company, as a rule, ensures that all the members of its staff are fully trained, duly certified, and accordingly protected. Labourers, after all, are a distinct asset to the business, hence the importance of retaining excellent quality workers who work to guarantee the satisfaction of the clients.
Safety
The crane hire company emphasises to its workers the importance of adhering to its Safe Work Method Statements to ensure that risk is minimised and that local as well as national safety codes are followed. Compliance with such codes of practice as the Work Health and Safety Act 2011, chapter 6 (especially sections 291 and 299) of the Work Health and Safety Regulation 2011, and ISO 31000 – Risk Management is guaranteed.
Some of the services provided by these workers include:
Handling of material
Risk assessment of the plant
Inspection of equipment
General site safety
Assembly of equipment
Operation of equipment
Maintenance of equipment
Dismantling of equipment
Working at heights
Experience Counts
It's preferable that you source your crane from a company with extensive experience in the industry. You want a company that has been involved in many large-scale construction projects in and out of Sydney and across many sectors, including oil and gas, power generation, mining, and public infrastructure. With such a choice, you can rest assured that you get top-rate equipment and a crew that knows how to get the job done. Such a company is primed and ready to meet their clients' unique and specific needs at the soonest possible time.
The crane is the main feature of the hire, of course. You want a well-maintained late model that will be safe and effective to use. It is clear, however, that the crane hire is so much more than that. The overall service is also defined by the job provided by the expert workers included in the package.
You will find more answers to questions in the FAQ section of the website and also in the Services section.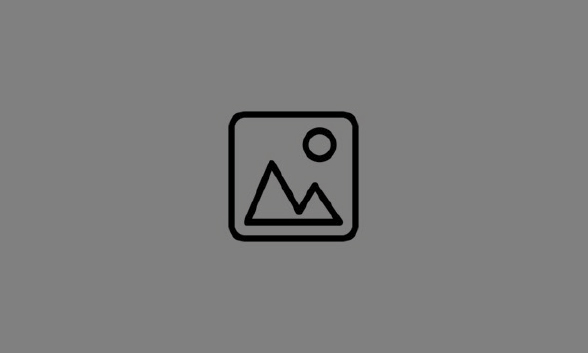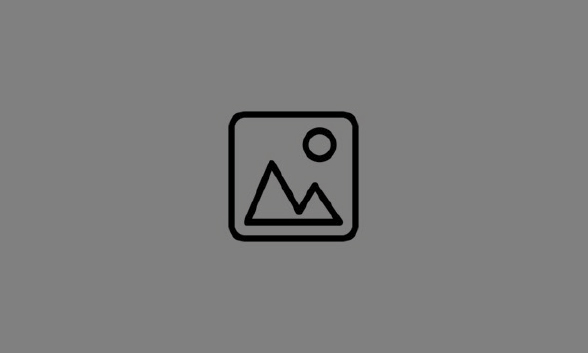 CONTACT US
Get in touch and let us know how we can help.