LATEST NEWS
Choosing the Best Tower Crane Hire Melbourne
When it comes to getting the best tower crane hire Melbourne has to offer, remember that it's all about getting the best equipment and the best work crew.
Quality Cranes and Equipment
To begin with, tower cranes have to be dependable and safe. Entrusted to carry huge loads over both crew members and pedestrians, the equipment you hire has to be completely reliable. Make sure that it has up-to-date service records, crane safety and lifting equipment records, as well as the pertinent work cover certificates. These details cannot be taken for granted; otherwise, your project may, at best, be delayed, or at the very worst, prove to be unsafe. It's also important that you choose a company that hires out low-noise and low-pollution cranes with advanced technology built in them, making them efficient, accurate, as well as comfortable to use over long periods of time.
Expert Team
Secondly, you need to ensure that you'll be working with an excellent crew composed of experts in their field. The work involved calls for full training in advanced rigging, dogging, tower crane operation, as well as self-erecting crane operation and open mobile crane operation. You want a team with many years of experience servicing Victoria. Such a background of experience and expertise translates to smoother operations, savings in terms of man hours, as well as wise judgment calls all around. Any problematic situation will be dealt with quickly, effectively, and professionally. With a leading tower crane hire, Melbourne clients can expect no time to be wasted, and their project to have a better chance of success.
Safety First
The best in this line of work also offers the safest. You can observe this when the crane hire crew is in action. Safety is always kept a priority and its steps are always guided by strict compliance with the Occupational Health and Safety (OHS) guidelines issued by the Australian Industry. The crane hire company also makes certain that all industry standards are maintained, and that all its cranes are regularly serviced for routine maintenance and safety inspections as part of its standard protocols.
Full Service Package
When it comes to services, lift planning, analysis, and site study are all part of the package. With a seasoned crew, no lift is too complex or difficult to tackle. Armed with the relevant certificates of competence to operate cranes and perform other related duties, the team can competently get the job done.
It's important for any crucial construction project to have the best crew in Melbourne on board. Choosing quality will ensure that you experience no delays and overspending. With the right crane hire, you will improve your chances of keeping within your timeframe and within your budget.
Contact us now for a no obligation quote.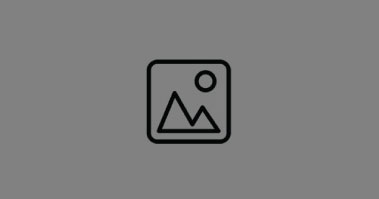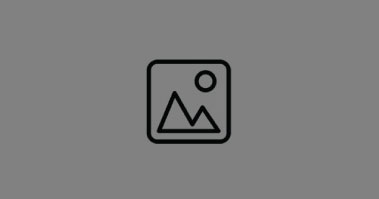 CONTACT US
Get in touch and let us know how we can help.