LATEST NEWS
Tower Crane Hire Sydney - On Safety
If you're looking into doing a tower crane hire, Sydney contractors caution you on the different dangers involved, which explains the need for being properly covered by insurance.
For certain, the company you engage for the hire should be registered with WorkCover and should have its cranes insured. It should also provide a Site Safety Plan for every hire. It is definitely paramount that you and your project are protected in case of loss or damage in relation to the equipment, your undertaking, or to third party property as a result of negligence on the part of the hire company.
Insurance Is A Must
Typically, however, crane hire contracts stipulate that the hirer is liable. You will be responsible in case of negligence, incorrect information, unstable grounds, unsuitable conditions for crane operations, etc. For this reason, it's important that you get ample coverage for your project.
Lifting heavy loads is always a risky proposition. Possible dangers include collapse due to an unstable crane from overloading or poor installation. See the special attention Active Crane Hire applies to minimise the risk in the Crane Hire Services page.
Certainly, you need to have a plan and establish a system for getting the work done safely. Your tower crane hire (Sydney) company ought to have Safe Work Method Statements (SWMS) that its workers must abide by at all costs. You need protection against all inherent risks so that you feel that you are properly competent to perform a lift.
Get The Right Crane For The Job
Getting the appropriate kind of tower crane with the right jib length is essential to this purpose. There are basically three kinds of tower cranes: luffing, hammerhead (including topless), and self-erecting. Whichever you end up hiring, you need to ensure that the crane is:
erected
operated
maintained; and
dismantled
according to the designer's or manufacturer's instructions.
You as the hirer should familiarise yourself with the code of practice drafted by Safe Work Australia for the safe use of cranes and follow it to the letter.
The hire company must be fully compliant with the Work Health and Safety Act 2011 and other safety codes, such as the Work Health and Safety Regulation 2011 and ISO 31000. The equipment should bear the proper test certificates, and the crew carrying out the operation should have been vetted carefully. Prior to the job, they must be informed regarding a long list of details related to the work, such as crane capacity, heavy loadings, conditions on the ground, etc.
At the end of the day, it's about using high quality, well-maintained equipment, having qualified and competent people to carry out the job, and being protected by insurance in case of unforeseen circumstances.
To discuss the safety aspects of tower crane hire for your Project, contact us.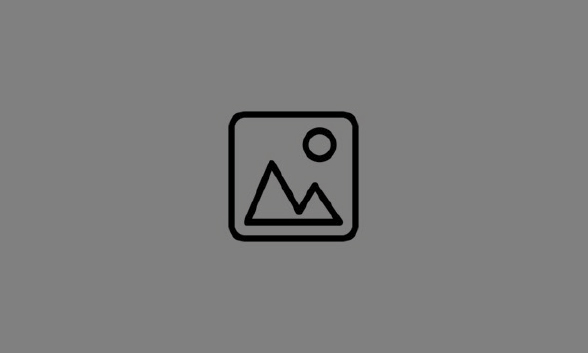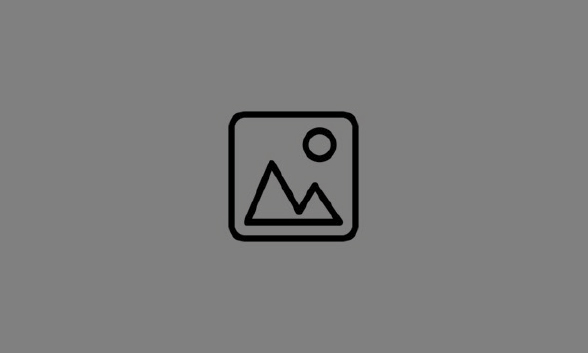 CONTACT US
Get in touch and let us know how we can help.