LATEST NEWS
Mini Self Erecting Cranes for Smaller Construction Projects
Different types of cranes are suitable for different types of projects. For smaller building projects, we offer the small tower crane.
Tower cranes, in particular, are known to surpass other crane varieties in terms of both utility and versatility. The lifting technology they come with — be they self-erecting cranes, top slewing cranes, or electric luffing cranes — are ideal for many civil engineering tasks.
They are highly adaptable and have proven their worth in many major construction sites and large scale industrial projects.
Tower cranes rise hundreds of feet into the air and their reach can easily equal their height. Their ability to lift heavy building materials such as steel and concrete as well as large tools such as generators and acetylene torches explains why their presence is expected in many construction sites.
Considering that projects vary in their size and requirements, you need to choose the right equipment to make your operation as smooth and as efficient as possible.
Self Erecting Cranes Benefits
When it comes to smaller construction sites, self-erecting cranes are the most suitable. They are the most practical for projects that are of a shorter duration and that require frequent transport, setting up, erecting, and dismantling.
These cranes are straightforward, fast, and autonomous.
Installation and commissioning can be completed in less than one day.
Look at how quickly a self erecting crane can be installed in this video from Potain.
So, if you're building a private but large house or a small- to medium-sized building no more than six stories high, they make the best choice of equipment.
Self-erecting cranes come in various models. You need to look up their specifications and read up on as much pertinent information as possible on the different kinds to be able to determine which one will work best for your project.
Potain – Global Leading Tower Crane Brand
The global leader in terms of tower crane brands is Potain. Many contractors and project managers prefer it for the quiet and emission-free electric operation that reduces the disruption that construction projects cause to their surrounding community. The most popular ranges of self-erecting tower cranes from the brand are Hup, Igo, Igo M, and Igo T. What are these?
Hup – This is very versatile, so if you're looking to buy, this is the one that will mostly likely maximise your profits with more job opportunities.
Igo – The cranes in this range are compact and easy to use. They also have several transport options, wireless remote controls, state-of-the-art electric motors, etc.
Igo M – Igo M cranes, just like HDM cranes, are transported using a single trailer train, which means a shorter time for getting it ready for service.
Igo T – This is the newest range and its cranes feature a variable height lattice mast and jib along with impressive load capacities.
Your choice of equipment has a great impact on your project, so make sure that you end up hiring or buying the right crane for it.
Active Crane Hire are experts self erecting cranes, whether your need is in Hiring or Buying. Give us a call to discuss your needs on 1300 730 403 or Get A Quote.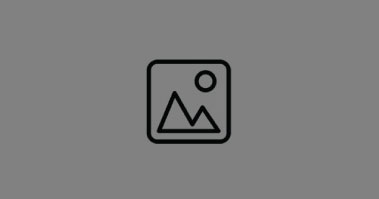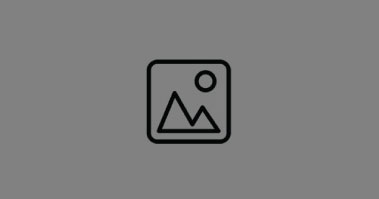 CONTACT US
Get in touch and let us know how we can help.