LATEST NEWS
Used Tower Cranes Buying Checklist
Are you looking to purchase your own tower crane? Your most practical option is to buy used. Of course, there is due diligence to be done to make sure that you're not simply buying a completely useless headache. How do you gauge the worthiness of the used tower cranes you come across in your search?
Due diligence will ensure you get the right used tower crane
Part of your due diligence would be finding out the RRP (recommended retail price) for tower cranes, both new and used. From learning this information, you can then move forward to assessing prospects if they're investment-worthy. The price ultimately depends on the condition of the unit, but knowing what the going rates are will put you in a better position to negotiate prices.
What are the points to consider when buying used tower cranes? Naturally, you'll want to make sure that they're in good working order. You'll want to know if any maintenance work or repair is necessary so you can factor that in when you make an offer or determine the terms of the deal.
How can you ensure that you end up with a good buy? An annual inspection is standard, so you could ask to see the latest reports and certificates to see if the unit satisfies the requirements of both the manufacturer's instruction and the WHS Regulations. You could, of course, commission an expert to conduct an inspection before you decide to purchase a prospect. To uncover surface, internal, and concealed defects, certain areas such as the following need to be checked through non-destructive testing:
Crack test on booms and counterweight sheave bracket welds – This typically involves magnetic particle testing on boom clevises, counterweight sheave bracket welds, cruciform welds, butt heal bosses, band brake welds, etc. These parts are known to crack and should thus be tested.
Crack test on band brakes – Older tower cranes sport band brakes, which are sometimes welded to an end fitting with a pin passing through it. Where this is the case, the welds should be crack tested as they are also prone to cracking.
Crack test on slew ring bolts – You need to ensure that the machine deck and boom stay attached to the tower, so the integrity of slew ring bolts should also be inspected. Magnetic particle testing also applies here and, where cracks are detected, the bolts should be discarded and replaced with new ones.
Crack test on tower bolts and pins – These parts can be damaged, compromising the effective transfer of load from the boom to the base. Cracked bolts or pins should be replaced with new ones.
Thickness test on chord sections – The thickness of the chord wall on used tower cranes may have already been reduced through the abrasive blasting of the boom. Ultrasonic thickness testing is typically performed to verify the strength in the chords.
This article will come in really handy when you go out to shop for a used tower crane, so make sure you download it as a PDF.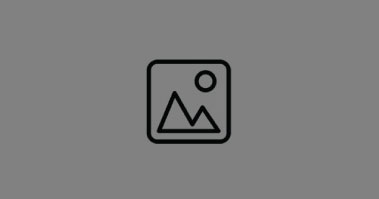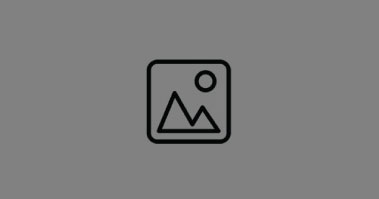 CONTACT US
Get in touch and let us know how we can help.