LATEST NEWS
Crane Hire Sydney NSW - Why Choose ACH?
Do you need a crane to hire or to buy for your project or business?
It is important to ensure that your investment turns out to be worth your while and your money. Where you source your equipment certainly matters.
When it comes to crane hire, Sydney NSW contractors know that they can safely put their trust in Active Crane Hire (ACH).
Based in Somersby, just north of Sydney NSW, ACH has extended the reach of its service to cover the entire East Coast of Australia through partners in Brisbane, QLD and an office in Melbourne, VIC.
The Best Experience, Quality & Safety Crane Hire Sydney NSW Offers
Through its many years in the industry, it has gathered extensive experience and established itself as the premiere go-to for tower crane needs.
It has been supplying excellent quality equipment to construction projects throughout the regions it services.
Boasting a spotless safety record, ACH's vast fleet consists of state-of-the-art Potain cranes that are regularly and meticulously maintained. Its wide selection also ensures that you will get a crane that is tailored to meet your project needs. ACH, after all, is the acknowledged authority on tower cranes and offers not just the various types and models but an extensive list of accessories as well.
Active Crane Hire – Your One-Stop-Shop
For all your tower crane needs, ACH is effectively your one-stop shop. It offers a suite of services that can efficiently cater to clients in the commercial, residential, and government sectors. Whether your project is in construction or some other field like mining or utilities, it can provide you with the crane-related service you require.
You may want to hire or buy and you can rest assured that ACH will provide you with a safe, strong, and durable crane as well as the most qualified crew to work with you.
Service and support in all areas are superb to help you ensure that you complete your project safely, on time, and within budget.
While you can certainly choose to have everything done for you, ACH also offers operator training in its list of services along with site planning, base engineering, installation, and maintenance.
ACH is definitely where you will find the best crane hire Sydney NSW has to offer. You can read about the benefits of doing business with the company, the processes involved, helpful guidelines, etc. on its FAQ page.
Where tower cranes are involved, you need only go to one place. Active Crane Hire will make sure that you get tremendous value from your choice.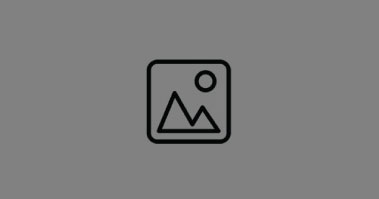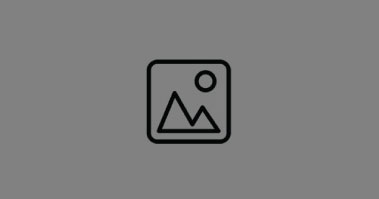 CONTACT US
Get in touch and let us know how we can help.