LATEST NEWS
Potain HUP 32-37 Self-Erecting Crane for Small Sites
The new 4th generation Potain Hup 32-27 self erecting crane has been carefully designed and developed using the experience and feedback gained over many years with owners and users.
The design team's research and feedback show that urban infill and inner-city development sites are increasingly small and restricted because of surrounding buildings and tighter building design maximising use of space on the ground.
Cranes for these type of sites require innovative thinking in their design.
Potain's innovative design means the Hup 32-27 can service taller buildings ranging from 21m to 27m with a horizontal jib, but up to 40m with the jib angled up as much as 30 degrees. This is a big enhancement over traditional self erecting cranes.
While this type of crane has always been known for its flexibility for use on smaller building sites, the new thinking used on the all new Potain Hup 32-27 makes the self erecting crane even more usable and flexible.
How is that possible?
It all comes back to innovative design and experience…plus listening to and acting on customer's feedback and needs.
Maximum Capacity: 4t or 1t at the end of the 32m jib
Agility: this was a key design factor and the Potain Hup 32-27 has a rear slewing radius of just 2.25m which allows it to be positioned very close to existing buildings
Small Footprint: with 2 footprint options (4m x 4m or 3.5m x 4.42m) the base doesn't need a large area for setup. It can operate on very tight and restricted sites
Innovative Jib Unfolding Movement: allows it to be set up on even the most congested spaces. Plus, with a jib that unloads over the top, it preserves space under the jib and can be used where existing buildings are located.
Building owners, builders, developers and contractors can achieve a new level of flexibility with this brand new design for a self erecting crane. Watch how easy it is to unfold the compact crane and get it set up and operating onsite;
With new development sites in most capital city locations and especially Sydney and Melbourne being increasingly restricted and congested, the Potain Hup 32-27 self erecting crane is going to prove to be a major benefit while helping to control budget and project timing for increased profitability.
Request A Quote for your next project.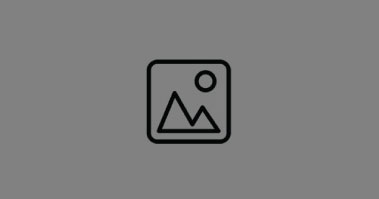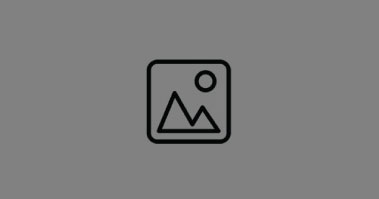 CONTACT US
Get in touch and let us know how we can help.