LATEST NEWS
Used Tower Cranes For Sale: A Smart Investment For Builders
When considering a tower crane as an investment for a building company, selecting the right brand and looking at the market outlook before you buy a tower crane are all important. A smart alternative to buying new cranes is looking at used tower cranes for sale.
The rise of developmental projects throughout Australia demonstrate that, indeed, the country is moving forward and is poised to become one of the top industrial leaders in the world.
The real estate development sector in particular is projected to thrive exceptionally well as foreign investors (mostly from China) continue to set their sights on the beautiful and vast landscape of the country. They plan to build everything from commercial buildings for international companies to modern apartment buildings that can accommodate our growing higher density population.
All these developmental initiatives generate a lot of business for building companies, but for all of these projects, it's imperative that they reach the high bar set by their clients. They are required to not just demonstrate superior technical skills, but also have a complete set of equipment that will allow them to get the job done—done right, on time and on budget.
Owning a Tower Crane Adds Productivity And Control
The tower crane is among the most important pieces of equipment for building multi-level structures, which is why every competitive building company should have access to several units.
Tower cranes are used for lifting heavy building materials such as bulk bags of sand, concrete slabs, steel structures, and even various kinds of machinery and equipment.
With the sheer volume of tasks in a development project that this piece of equipment can perform,  there can be greater productivity if builders have more than just a few to work with.
These can include either tower cranes that are purchased or hired tower cranes or a mix of owned and hired. While not all building companies are in a position to invest in a tower crane, it can provide you with a competitive advantage on some projects and you still have access to hiring when project volume requires it.
Buy New Or Used Tower Cranes?
Tower cranes for sale are easily available as both new and used can be found. Building companies that wish to add a new one to their fleet, however, may hesitate in immediately purchasing these since new tower cranes are not a cheap purchase. But a new addition to the fleet does not necessarily have to be new—a used one can perform the same job and more economically.
Question is, can a used tower crane be as good as a brand new one?
Absolutely.
Many dealers of used tower cranes make it their commitment to deliver used equipment with quality that is comparable to that of a new one. In the case of Active Crane Hire's used tower cranes, our highly experienced maintenance specialists refurbish and test the used tower cranes to make sure that they are in excellent working condition, and will be a complete asset to buyers.
Price Advantage
What's better about these used tower cranes for sale is their price, of course. There's a significant difference between the recommended retail price (RRP) of a brand new tower crane and a well maintained, refurbished used one; buyers can expect huge savings if they opt for the latter.
High Quality Used Tower Cranes For Sale
It's important to note as well that at Active Crane Hire we do not refurbish tower cranes that have been worked to the brink of failure. The equipment is all still relatively new and the reason for offering these used tower cranes for sale is that in the hire business, we have a policy of renewing our hire stock frequently and that creates opportunity for those looking to buy a tower crane.
Similar functional quality at a much better price—this proves that used tower cranes truly are smart, strategic investments for builders.
And we would love to assist you in making a decision and showing you the quality of our used tower crane offerings.
Check out our used crane range, and give us a call on 1300-730403 for a no obligation discussion about your needs.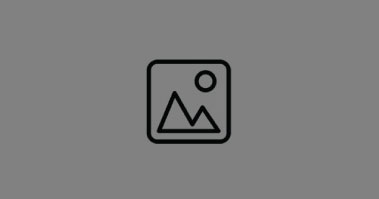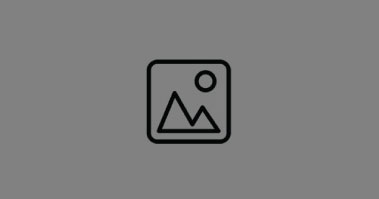 CONTACT US
Get in touch and let us know how we can help.