Latest News
Launching Potain MCH 125 Hydraulic Luffing Crane
When we announced our June Open Week and the launch of the Potain MCH 125, here's what we promised you…
"Imagine having access to seventeen years of knowledge and experience in the crane industry for free… plus insights into the latest crane technology.
Then don't miss our Open Week in June or you might waste thousands of dollars with your future Crane Hire or Purchase decisions.
It doesn't matter whether you are an experienced veteran or new to the industry, you should see the new Potain MCH 125 Electro Hydraulic Luffing Crane because it represents the very latest in tower crane design. It's unlike any other crane on the market.
With its unique hydraulic technology, it is easier to assemble and faster to operate. The hydraulic luffing design (no wire ropes) delivers a shorter counter-jib and out of service radius when compared to rope luffing alternatives. It's ideal for freeing up valuable space on congested job sites.
I want to give you a personal demonstration of the benefits of the MCH 125 at our Somersby facility. You'll also have a great opportunity at Open Week to personally get valuable solutions for selecting the right crane for your future project.
We still have the biggest and youngest fleet of cranes in Australia so take a look at our overall fleet on the day you visit and let's discuss your special project.
And there's something else I'd like you to see…
I proudly claim that when you select Active Crane Hire you're in safe hands… so I'd like you to take a probing look around when you come to our Open Week.
Scrutinise us for parts and technical support, standards of refurbishment, crane checking and preparation… and most importantly, Safety."
Well… did we deliver on our promise?
The feedback since suggests "Yes".
But take a look at our short Open Week Video below and make your own decision.
My experienced staff and I are here to help you and no question is too small.
Kind Regards,
Hermann Buchberger
Director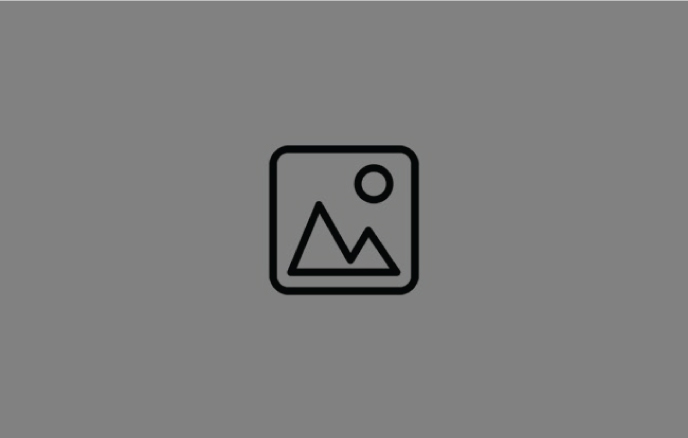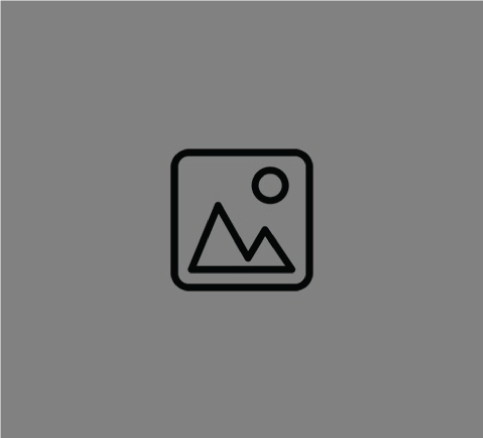 You're in Good Hands.
Our experienced team have worked along side our clients on some of the largest projects. If you need some help finding the right product for your needs, contact our team and we will discuss your project needs with you.
Learn More
CONTACT US
Get in touch and let us know how we can help.