LATEST NEWS
Your Free Checklist to Effortless Crane Hire
There are 6 key processes that can make your Crane Hire experience effortless if we work together to manage them efficiently:
Site Planning
Engineering of the Base
Installation & Commissioning Transport
Operator Training
Maintenance & Servicing
Dismantling
Our Effortless Crane Hire Guide provides a simple checklist and walks you through the crane hire process to ensure that you have an efficient crane delivery, installation, training and dismantling experience. Our guide also highlights the services that Active Crane Hire delivers and will provide you if you decide to hire a crane with them!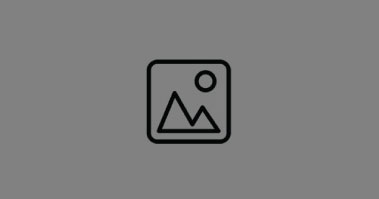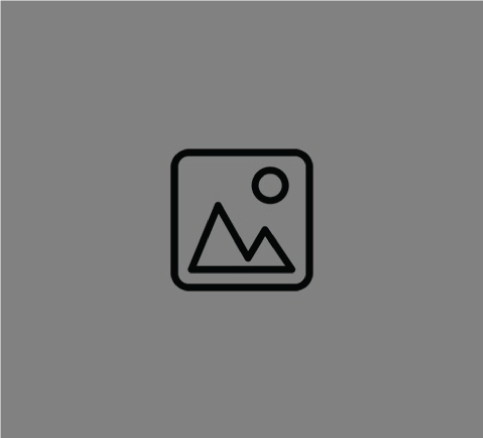 CONTACT US
Get in touch and let us know how we can help.