LATEST NEWS
Full Service Tower Crane Hire Sunshine Coast & Gold Coast
The Sunshine Coast and the Gold Coast have been attracting significant investments in infrastructure and residential development. However, Active Crane Hire has only been in those markets in a supporting role.
Active Crane Hire has though sold and leased Potain cranes to MSCR Pty Ltd in Queensland over a number of years.
Hand in hand with that, Active Crane Hire's extensive level of support allowed MSCR to develop a 'mini' Active Crane Hire business model. The primary focus was to satisfy the demand for crane hire Sunshine Coast and crane hire Gold Coast.
So when there was a hint that Active Crane Hire should acquire the MSCR fleet and expand its operations into Queensland, it was a natural progression to do so.
I'm pleased to announce that Active Crane Hire now has a fully functioning tower crane yard on the Sunshine Coast at Lot 2 Chevallum Road, Forest Glen QLD 4556. It can be reached by calling 1300 73 04 03 or using any of the methods on our Contact Us page.
Fully Operational With Experienced Management
With the yard already stocked with equipment and spare parts, Active Crane Hire had a flying start.
An additional bonus was Peter Allen joined us after being with MSCR for many years. He has vast experience in all crane operations… including (but not limited to) rigging, service and maintenance, site planning, logistics and trouble shooting.
Now with the full support of the Active Crane Hire team, Peter can provide even better service for crane hire Sunshine Coast and Gold Coast.
Dry Hire With Both Operator And Remote Control
Active Crane Hire has become the Number One in crane "dry hire" and the "remote control crane" concept. Dry Hire means you rent without operators but anyone licensed in the use of the crane is able to operate the rental.
MSCR tended towards providing crane operators with its crane hires.
So the flexibility of the Active Crane Hire "dry hire' approach will be attractive to a broader range of businesses. For example, crane operators on the Sunshine and Gold Coast who mainly specialise in crane crews and typically hire cranes or sublease cranes.
What's really exciting is the Potain MCH 125 electro-hydraulic luffing crane will now be available from our Sunshine Coast yard for "dry hire". It has both operator and remote control capabilities and if you're not aware of this new technology… you should take a look.
Active Crane Hire's Renowned Full Service And Support
Of course, all of the 'Active Crane Hire Way' services will also be available:
early stage crane site planning
crane base engineering
crane base installation
crane installation
dismantling; and
a second to none backup service with minimal reliance on subcontractors.
With a fleet of over 165 of the latest Potain Tower Cranes and Potain Self Erecting Cranes, we have the depth of resources and experience to deliver reliable outcomes for our clients.
We will provide a new level of service to crane hire Sunshine Coast and crane hire Gold Coast.
Find out more by contacting us.
Hermann Buchberger
Director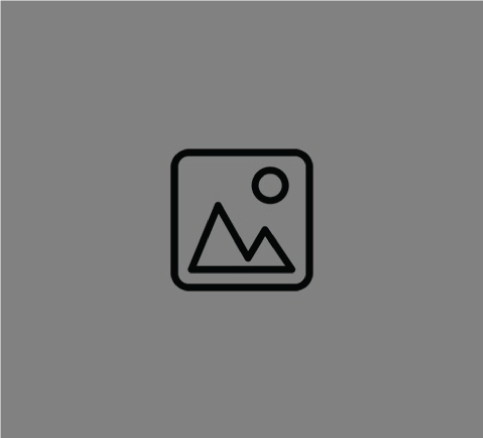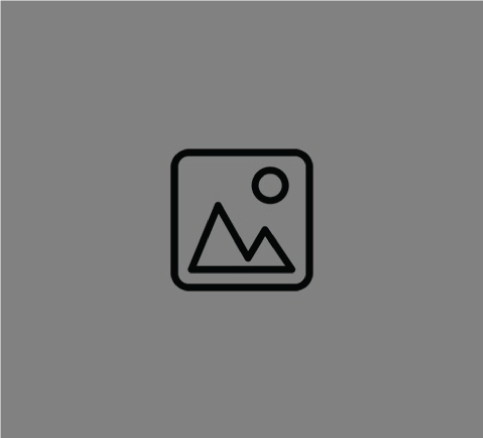 CONTACT US
Get in touch and let us know how we can help.