LATEST NEWS
7 Advantages of Hiring a Tower Crane
Why choose a crane hire service instead of purchasing a crane?
It is often thought that buying a machine is more cost-effective for a business in the long run, but is it always the case?
If you are only going to use a large piece of machinery for a month or two, and keep it indefinitely afterwards, do you think an outright purchase would be practical?
Doing so would be like purchasing an 18-wheeler truck plus employing a driver to deliver some loads in Sydney for a few weeks.
Buying a crane can be advantageous for businesses which require one on a regular basis. For those needing a crane for a relatively short period of time, or only occasionally, it's usually better to simply hire one.
Here are seven important advantages from hiring a tower crane:
1. It's all about the cost
While a crane is an obvious requirement in making the construction of multi-storey buildings much easier and faster, the dilemma of whether to buy or hire can just boil down to the cost.
The price of self-erecting and tower cranes can run into the hundreds of thousands of dollars. They are serious investments so careful consideration needs to be given to the potential return on investment.
In contrast, hiring a tower crane offers flexibility of commitment in terms of time and money. This means the headache of computing your potential ROI is taken out of the equation because you can simply get the service where and when you require it.
The service package typically comes after a free price quotation and with full specifications so you can make comparisons. By getting quotes from various companies, you get time to compare them and select the best one for your budget and requirements.
2. The operator matters
Engaging a specialist crane hire company presents you with flexible options as well. If you wish to do away with the problem of finding a skilled and licensed tower crane operator on your own, you can always check with the crane hire company. They are very likely to have a crane-specific specialist operator available to handle all aspects of the crane work.
However, you may also opt to hire a crane without an operator provided by the company if you have your own capable people. This means you can use your existing certified manpower and save money in the process.
3. Cranes are not all the same
Cranes are of different types, capacities and levels of maintenance.
If you require multiple types of cranes for different purposes and projects, then purchasing them would obviously be out of the question. With crane hire companies, you have the advantage of hiring only the type of crane you need for a specific project.
Additionally, you can also take on multiple projects requiring different crane types without having to worry about availability because you can depend on a crane hire company to provide for your specific requirements.
4. Hiring means less hassle
Inspection, maintenance, safety gear, placement, travel costs for moving the crane from one place to another — all of these are taken care of by the crane hire specialist.
This means you have nothing to worry about with your crane operations apart from scheduling the required maintenance checks and servicing with the crane hire specialist.
5. Maximise labour productivity
When you choose to hire a crane, you access the hire company's expertise with a vast number of projects and experience involving crane operations. This expertise, in collaboration with your own staff, can potentially deliver a project in a shorter time duration thereby supporting your project completion within your cost allocation for crane operations.
6. Ensure safety and quality
Hiring cranes from specialist crane hire companies enables you to ensure the safety of your workers because the equipment supplied will have been regularly inspected. This also means the reliability delivered to your projects is assured.
There should be warranties and safety nets in crane hire contracts including clauses covering when the service provider becomes negligent of its obligations. This element of customer protection offers you peace of mind while the project is still ongoing.
7. Exceed minimum standards
Hiring cranes from trusted companies in Sydney makes it likely that the outcome of your project would exceed reasonable expectations relative to the expertise of your crane hire provider. However, not all crane hire companies have the diverse fleet of cranes, depth of experience and safety record of Active Crane Hire.
Hiring a tower crane in Sydney from Active Crane Hire gives you the assurance that your project will be professionally handled by our experienced staff.
Remember, avoid the temptation to grab the cheapest contract. Gather your resources together, think strategically, conduct due diligence and make the best decision for your project plus your business.
Do you need a crane for your next project? Get your price quotation from Active Crane Hire today.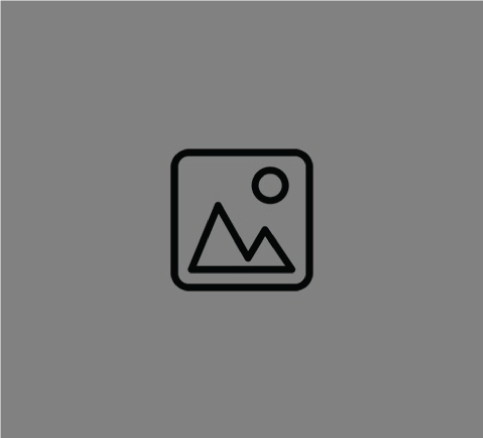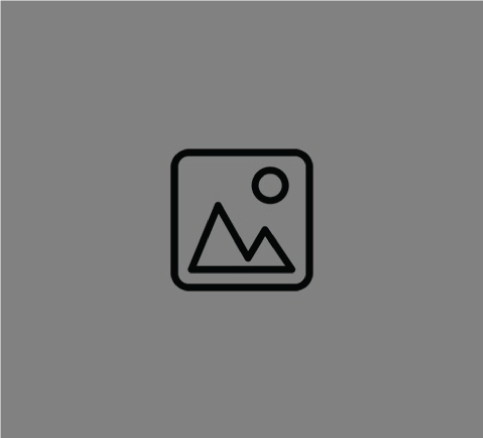 CONTACT US
Get in touch and let us know how we can help.