LATEST NEWS
5 Tips for Choosing the Best Crane Hire Company in Sydney
As soon as you have any level of complexity in your building project then choosing the best crane for the tasks to be undertaken will pay dividends. If logistics are an issue then a crane is often the solution.
Cranes are necessary for a broad range  of situations. Whether you are working on a building site or looking to make some second-floor home improvements  cranes can help.
Here are five tips for choosing the best crane hire company in Sydney.
1. Ask your network for recommendations.
First and foremost, you want to ask your business associates to see if they have any experience with selecting and using the best crane hire company in Sydney. Often, the best suggestions come from those you trust, so ask around!
2. Understand your needs.
Specific  cranes are used for specific projects. There are a variety of cranes on the market; therefore, it is crucial that you understand what kind of crane you need for your project.
The most common type of crane for high-rise projects is a tower crane. For projects up to five storeys, a self-erecting tower crane offers the benefit of being easily moved.
If you aren't sure which crane is appropriate for your project, then speak with the professionals at Active Crane Hire. We have a range of cranes that match all customer demands and would be happy to talk to you about your crane operating needs.
3. Do your research.
Now that you've considered what you need for your project,  it is time to research what the crane hire company can offer you. There may be a few options for crane hire companies in Sydney, but not all of them can provide the same high standard of service.
When you are researching potential crane hire companies to work with, it is crucial to look out for a few key things. First of all, you want to ensure that you are looking at crane hire companies with years of experience, as well as an impressive safety record. You only want to be dealing with crane hire companies that provide highly skilled crane operators as part of the service.
Additionally, before you seriously consider a crane hire company, make sure that they also offer on-site repair and support. This is necessary so you can be worry-free if the crane were to become damaged or stop working.
Lastly, in order to confirm everything you have read, check the company's reliability by reading through testimonials from prior clients. This will give you first-hand knowledge of the experience that the crane hire company provides and can assist you in making an informed decision about the right company for you.
After doing thorough research, you probably have a list of some crane hire companies you would be interested in working with. That is great; now, it is time to see what they have to say.
4. Speak with multiple crane hire companies.
Never decide on a crane hire company until you have spoken with a couple of potential options. This will give you a clearer understanding of terms and conditions, as well as prices, across the board.
First of all, you need to make sure that they have cranes available for your specific dates. If you have a more flexible schedule, this may not be such an issue.
Ask the crane hire companies about the operators that they use for these projects. Inquire about their skills and training. Furthermore, are they providing an onsite supervisor?
Then move on to ask them about the equipment itself. How new are the cranes? What is the durability? How often do they carry out maintenance services? Does the crane hire company provide insurance?  Ask them for proof of full coverage insurance.
Finally, you want to verify their license and permits and ensure that they are valid for the entirety of your project. You don't want to be facing issues further down the line.
While you are speaking directly with the crane hire company, you can get more of a sense of their customer service. This should be the final deciding factor. Did they treat you well? Did they answer all of your questions? Do you trust their service?
If the answer is yes to all three, then you may have found your crane hire company.
5. Sign your contract and get ready!
Now that you have found the best crane hire company in Sydney, it is time to sign the contract and get ready for the project to begin. Before you sign, however, make sure that you read the contract agreement in detail and that all talked-about requirements were listed — to make sure everyone is on the same page.
Once the papers are signed, it is time to prepare for the project. Whether it is a short-term or a lengthy  project, you can be assured that having the best crane hire company in Sydney there to assist you will make a massive difference.
Have you ever needed to hire a crane? What was your experience? Let us know in the comments below!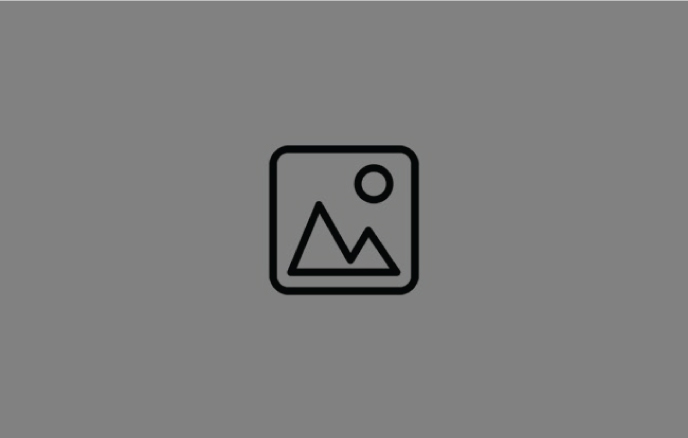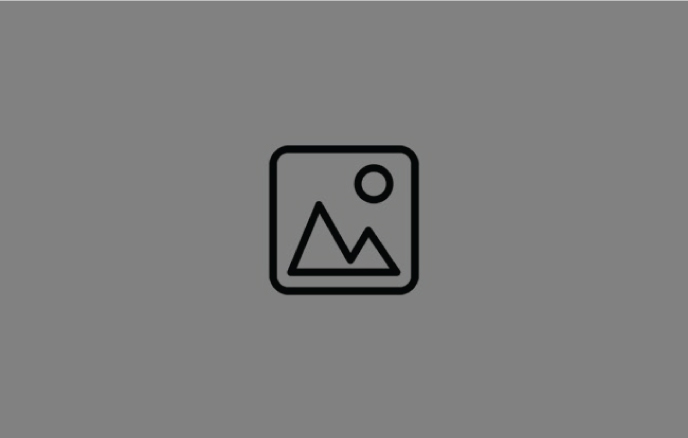 CONTACT US
Get in touch and let us know how we can help.