LATEST NEWS
Crane Hire Focus: Electric Luffing Cranes
Now one of the most useful cranes on the market, there is a lot to know about the new styles of electro hydraulic luffing jib tower cranes like the innovative Potain MCH 125. If you want to know if this crane type would be useful for your upcoming construction projects, keep reading to learn more about electric luffing cranes.
Electric luffing cranes are popular in the construction industry.
Electric luffing cranes are widely used in the construction of high-rise buildings and for projects where the confinement of the construction site (or some other restriction) makes it challenging to utilize a regular crane with a fixed horizontal jib.
On electric luffing cranes, the jib can be luffed to almost vertical alignment, thus achieving exceptional underhook heights and obstacle avoidance. By opting to bring high performance slewing and hoisting machinery – such as electric luffing cranes – onto a worksite, you are ensuring that you have precise control of loads throughout the whole working radius.
It is for this reason that electric luffing cranes are only going to continue to grow in terms of popularity in the construction field and are highly likely to be spread out across the skyline of the world's major cities in the not-so-distant future.
There are many benefits of using an electric luffing crane.
Many contractors prefer to have an electric luffing crane onsite, particularly if several cranes are working in the same space. This is primarily because electric luffing cranes are compact enough to avoid any types of crashes with other cranes or the surrounding buildings. Due to their variable working radius, these cranes are not going to interfere with the working area of the other cranes onsite, and they can be parked with a condensed range with the jib elevated.
Additionally, electric luffing cranes can enhance material handling processes on the job site and can be used as auxiliary cranes to the main tower cranes which, in turn, can reduce construction time.
In many locales, provincial laws ensure that luffing cranes need to be used. For example, the City of London doesn't permit any crane to fly over the surrounding spaces when they are working on a construction site. Therefore, luffing cranes are ideal as their jib can be moved from a horizontal position to a completely vertical position.
Another benefit of electric luffing cranes is their quiet emission-free operation, which is thoughtfully designed and ideally suited to decrease the disruption and stress inflicted on the surrounding environment, be it residential or commercial.
Last, but not least, when compared to diesel-powered luffing cranes, electric luffing models are significantly cheaper to run, which is an additional benefit for construction companies.
The MCH 125 is the next generation of electric luffing cranes.
At the end of last year, the Potain MCH 125 was introduced in Thailand with much success. As the first topless luffing jib tower crane, this model features innovative hydraulic luffing technology for raising and lowering the jib. This impressive feature enables the jib to move from horizontal to 87 degrees in under two minutes.
As it has no cathead that must be assembled on the ground level prior to installation, the topless design of the MCH 125 means a smaller amount of space is necessitated onsite.
Additionally, the design of the MCH 125 also eradicates the requirement for luffing ropes, which then decreases the length of the assembly time. Furthermore, the crane hydraulics are assembled before arriving at the project site, permitting constructors to start operating it faster.
Currently, the maximum capacity is eight tonnes, and it raises two tonnes at its greatest jib range of 50 metres. In under six hours of assembly time, the crane is able to achieve a height of 40 metres.
More so than other model electric luffing cranes, the MCH 125's state-of-the-art design ensures that the jib can consistently remain within a worksite's set boundaries while also being quick to assemble and easy to operate in congested work sites.
This speed of assembly and disassembly ensures that it is the ideal crane for overcrowded places such as urban projects, commercial centres, and railway corridors. For these reasons, it is set to be one of the most popular cranes for difficult construction projects around the world.
Choose the right crane supplier.
When it comes to hiring an electric luffing crane, you want to make sure you thoroughly review the company you choose to have as your crane supplier.
Before you choose a crane hire company to work with, make sure you visit them at their crane yard so that you can see the scope of their operations. Doing that will enable you to confirm what you have been told. During this visit, make sure to do a brief crane inspection of the crane model you intend to hire and the potential supplier's premises.
Moreover, ask your potential crane supplier about service during the hire, how many cranes they have in their fleet, and where you can get references about them from past clients.
It is essential to be thorough when choosing a crane supplier as it would be quite difficult to change whom you work with once the project has already commenced.
If you are interested in working with the best and hiring the latest technology Potain MCH 125 electro hydraulic luffing crane for your next construction project, then reach out to us at Active Crane Hire.
We will be happy to walk you through your options and answer any questions you may have.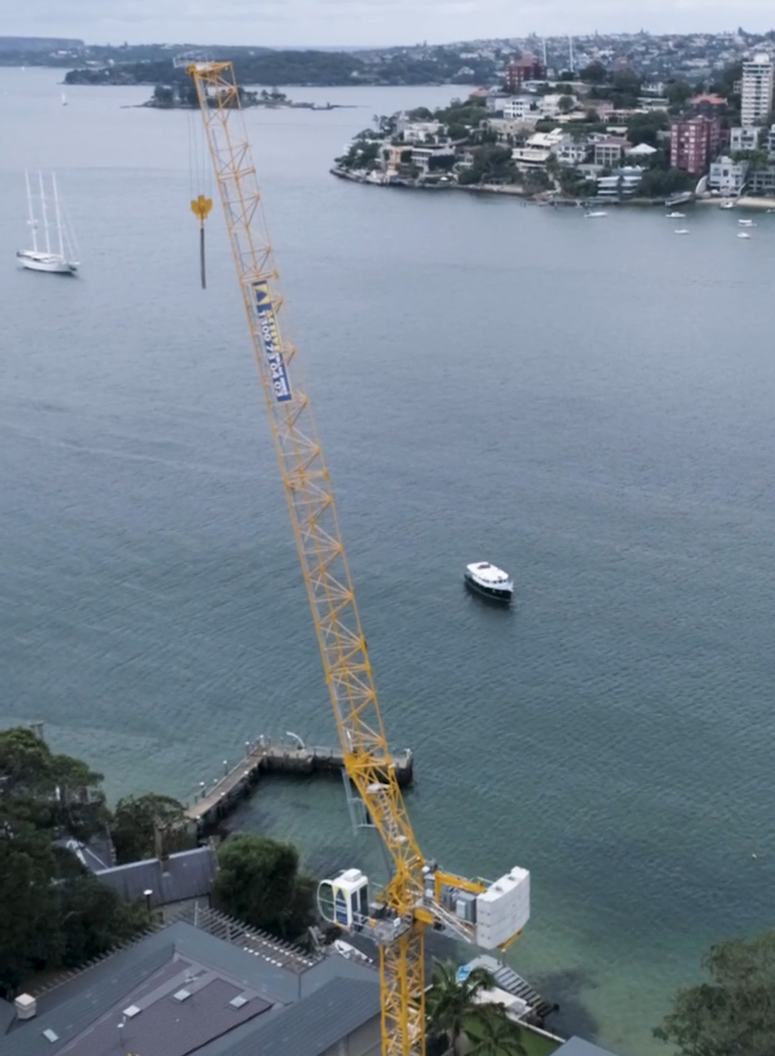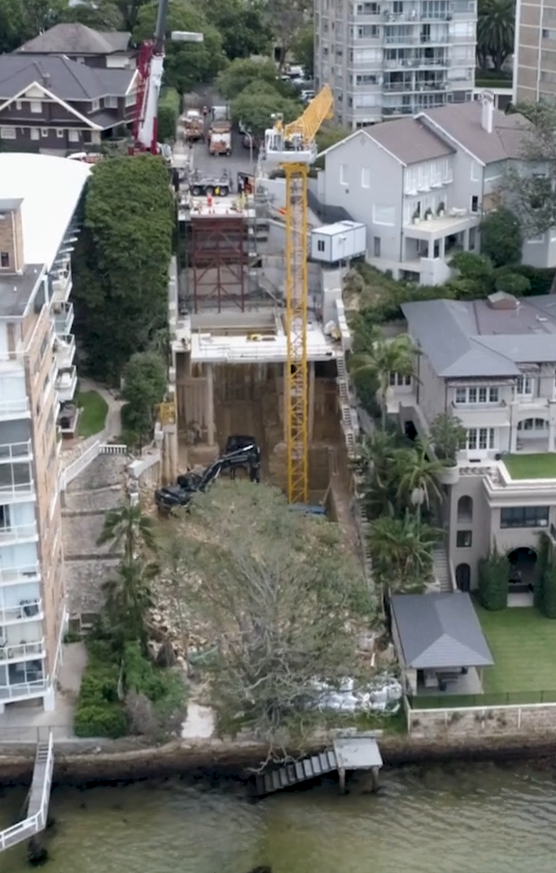 CONTACT US
Get in touch and let us know how we can help.