LATEST NEWS
5 Versatile Cranes for Sale in Australia
Potain cranes are some of the most popular cranes in the world because they are reliable and expertly designed. Plus, they have a proven ability to work well in all types of projects and benefit from comprehensive service.
Currently, Potain cranes fall into three main categories: self-erecting cranes, electric luffing cranes, and top-slewing cranes. Generally, self-erecting cranes are perfect for smaller construction sites, while the other two are more suitable for larger projects.
If you are looking to purchase a crane, read on to learn more about five versatile cranes for sale in Australia.
Potain HUP 32-27
The Potain HUP 32-27 offers maximum reach for class-leading performance and has over 20 possible crane configurations. This high-performance lifting technology combined with unmatched compact design is the main reason why this crane is popular around the world.
It also features an adjustable system for simple and efficient set up on the ground with up to an eight percent slope. Plus, its advanced movement technology facilitates erection in even the densest areas.
What's more, this crane is 100 percent remote-controlled, which means you can erect and pilot it in a way that ensures the most convenient and secure operation. Furthermore, the smart setup software provides an intuitive user interface.
Potain IGO 13
The Potain IGO 13 is a self-erecting crane that boasts accelerated unfolding and erecting, thanks to its hydraulic technology. This particular crane is straightforward to move – either on a train or semi-trailer – as it has reduced dimensions and a short rear slewing radius.
This crane has a maximum jib radius of 20 metres and a maximum load of 1800 kilograms. When it has its maximum load, the radius is 9.3 metres. When the weight at the jib nose is 700 kilograms, the jib radius is 20 metres.
Potain MCH 125
The Potain MCH 125 is an electro-hydraulic tower crane, which is unique when compared to every other crane option. Because it embodies the most advanced features in crane design, the Potain MCH 125 has plenty of benefits to offer users. These benefits include the fact that the hydraulic technology makes it more straightforward to erect and quicker to operate. Crane operators can experience improved comfort and visibility too.
Furthermore, the Potain MCH 125 is also ideal for freeing up valuable space in congested job sites. This crane's maximum capacity is 8t/four-fall, and 4t/two-fall and its maximum capacity at 50 metres is two tonnes. Its maximum operating hook radius is 50 metres, while its maximum line speed is 100m/min. With five jib arrangements and low running costs, it should come as no surprise that this is one of the most state of the art cranes for sale in Australia.
Potain MC 50B
The Potain MC 50B is a much-loved top-slewing crane. It is one of the most functional cranes for sale in Australia due to the fact that it allows for rapid erection and implementation. What is more, its installation is easily adaptable to the specificity of the site, and it requires a lot less space on the ground than other options. Additionally, the Potain MC 50B is economical for transportation due to the reduced number of packages with limited weight.
For its specifications, the Potain MC 50B has a maximum jib radius of 40 metres and a maximum load of 2500 kilograms. Its radius with maximum load is 18.65 metres, while with 1000 kilograms, it is 40 metres, and 2000 kilograms is 25 metres.
Potain MCT 325 L12
The newest model in the acclaimed Potain MCT range of top-slewing cranes, the MCT 325 L12 (pictured at the top of this page) has an innovative design allowing for simple transportation and construction while also ensuring speed and efficiency on project sites.
This crane model boasts industry-leading high-performance due to its inverter and Optima technology. Its maximum capacity is 12T, while its maximum capacity at 50 metres is 2.5T. The crane's maximum operating hook radius is 75 metres, while its maximum freestanding height is 58.1 metres (P21A) and 64.1 metres (P21BR).
Some of the benefits of the Potain MCT 325 L12 include easier mounting of jib foot and counter jib and no requirement to disassemble the monorail following the telescoping stage. Furthermore, it has a shorter counter-jib of 20.1 metres and ballast to provide more slewing clearance, plus its safety devices are more accessible for faster adjustment and calibration.
Final Thoughts
When considering purchasing a crane, make sure you do thorough research and think long and hard before you make a decision. After all, a crane purchase is a major investment decision. This way, you can be assured that you are choosing the right crane for your needs. However, if purchasing a crane is not an absolute necessity, you can always look to hire from reliable crane hire companies with a stellar track record.
At Active Crane Hire, we pride ourselves on ensuring that all customers end up with the right crane for them. Additionally, we offer a variety of crane-related services such as crane site planning, crane base engineering, crane installation, crane commissioning, crane service and maintenance, crane removals, crane transport, crane operator training, and crane accessories.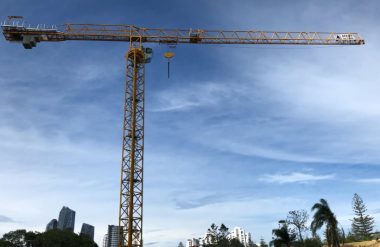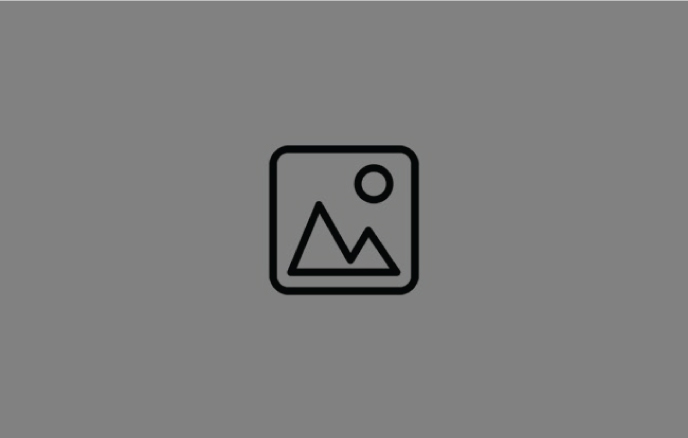 CONTACT US
Get in touch and let us know how we can help.