LATEST NEWS
Characteristics of a Reputable Crane Hire Company
Whether you are looking for crane hire in Sydney or somewhere else in the world, you must opt for a crane supplier that is the best in the industry. That is not always easy so let's help you differentiate the good from the bad. Read on to learn the characteristics of a reputable crane hire company.
Verifiable Scope of Operations
Usually, it is the supplier who goes and visits the customer. However, when talking about the crane industry, the customer must take the time to go and visit the supplier. This is important because it is only by visiting their site that you will be able to see their scope of operations.
Without seeing their range of services for yourself, you cannot be entirely sure they can provide you with what they have promised.
Therefore, to ensure you are working with a trustworthy firm that has the scope and depth of operations that they say they have, go and verify it for yourself. While you are visiting their site, make sure to ask to inspect a working crane. Even if you aren't an expert, inspecting the supplier's premises will give you further assurance that you have made the right decision.
Ownership of Cranes
When looking for the right crane supplier, you want to make sure that you ask them, "How many cranes do you have?" This is an essential question to ask because you want to ensure that you are selecting a crane supplier that is actually able to supply you with a self-erecting crane hire (for example) that is the right choice for you.
Ideally, for crane hire in Sydney, you want to work with a crane supplier that owns their cranes. Many suppliers depend massively on the sub-hire of cranes from others. For obvious reasons, this often leads to delays in receiving the crane as well as complications if these aren't functioning correctly or stop working entirely.
At Active Crane Hire, we have a fleet of over 170 POTAIN cranes. Having our own fleet makes the distribution of cranes and crane selection more manageable for our team. Even when we are dealing with a busy construction cycle, we are able to meet demand.
In-House Service Team
Your crane is going to be the heart of your job site, which is why it must be able to function and operate properly – every day. Unfortunately, if your crane stops working in the middle of the project, you are going to be in trouble.
However, things do happen and that's why you want to be hiring a crane from a supplier that offers a quick and reliable backup service to keep the crane "downtime" to a minimum.
At Active Crane Hire, we are pleased to possess our own highly trained service team. This lets us limit our dependence on subcontractors. We can provide rapid service to our clients. We are confident that having this level of in-house service has been a critical factor in our high customer satisfaction rating. It is also why we are lucky to have a high level of repeat business.
Strong References
One of the best ways to verify whether or not your potential crane hire company is reputable is to talk to construction companies that have previously used them. Start by reading reviews online and look out for any issues that are mentioned repeatedly.
If you want to find out more information, ask the crane hire company for a list of previous clients. Clients that you can reach out to so you can hear about their experiences.
Make sure to ask questions that are related to your particular job site. And questions about the customer service and responsiveness of the team. Another good question is whether or not they would hire a crane from them again. Repeat customers are a clear indication that a crane hire supplier is reputable.
Reasonable Pricing
Generally, you don't want to go for the cheapest offer, as this can often indicate that you are going to receive low-quality service. The crane industry is extremely regulated and machinery costs are capital-intensive. So you want to be wary of a crane supplier that is offering their services below the average market price.
Unfortunately, many construction companies that opt for the cheapest option end up spending a lot more money. After a tower crane has been installed on the site, it is not practical to switch to another crane supplier.
Therefore, if the crane has operating problems, or you have issues with the supplier you are stuck. You have to spend a lot more money (and waste a lot of time) to ensure the project can be completed.
The Active Crane Hire Advantage In Sydney
At Active Crane Hire, we are committed to providing our clients with the best crane hire service in Sydney possible. And we have the experience and references to prove it!
Ready to work with a reputable crane hire company?
Contact Active Crane Hire today.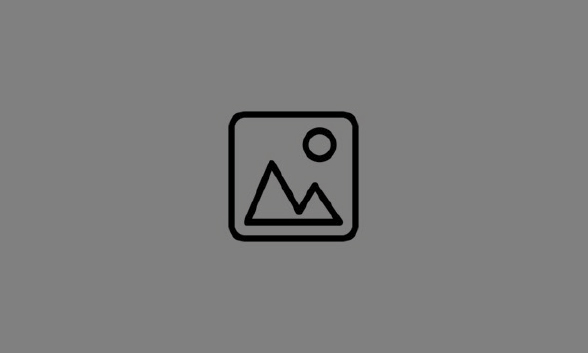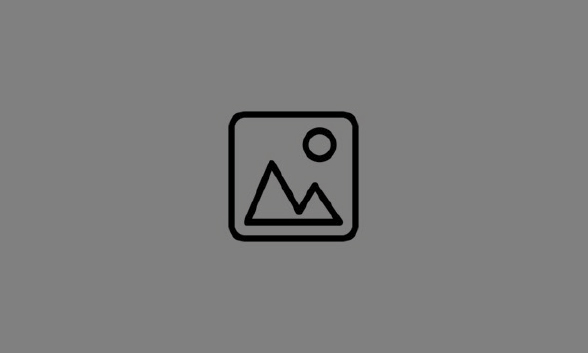 CONTACT US
Get in touch and let us know how we can help.